By: Adam Ong and Gabriel Yason, Content Writers, Work Immersion Program, Reedley International School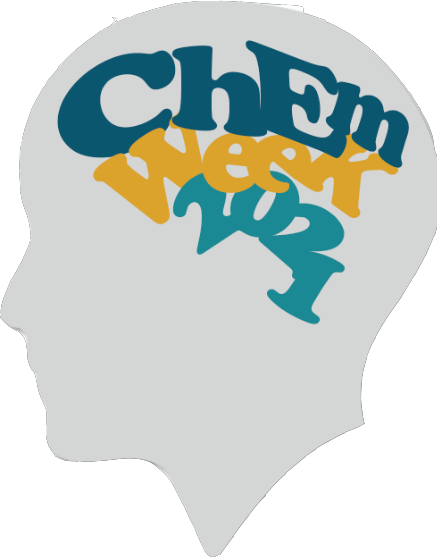 The Philippine Association of Chemistry Teachers annually holds seminar-workshops to celebrate the National Chemistry Week. For 2021, this Webinar was held from February 13 to 20 and the theme was 2IMPACT: Enriching Professional and Ethical Competence of Science Educators. The topics were (1) Ethics of a STEM teacher, (2) the Role of Counseling on Teenage Mental Health, and (3) Mindfulness in the Classroom.
The first lecture, on the Ethics of a STEM Teacher, was delivered by Abigail Thea O. Canuto, an Assistant Professor working for the University of the Philippines-Diliman. She wonderfully outlined the importance of teachers as ethical role models as they show students the application of ethics in Science, through the reflective "Complete Act of Thought" way of thinking. She also emphasized on the need for teachers to create a "Scientific Community of Inquiry"  in the classroom where students are able to ask questions about Science, are able to discuss Science with each other through class activities and are able to gain a "sense of wonder" in their understanding of it.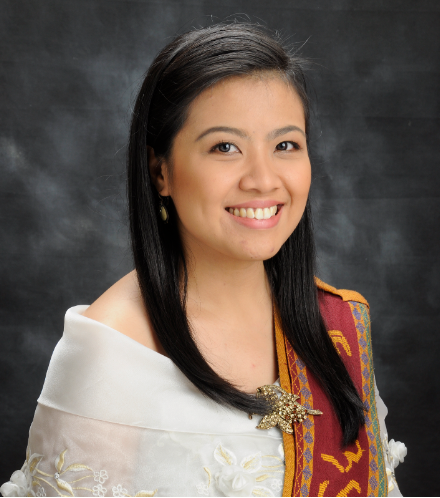 The following lecture, the Role of Counseling on Teenage Mental Health, was by Dr. Jaclyn Marie L. Cauyan, College Secretary, College of Education, University of the Philippines-Diliman. She emphasized on the importance of mental health and its effect on students and teachers, even more so being amidst a pandemic. Teachers, having the most influence on the youth, are at the forefront at being able to help in the mental health of their students. She expressed the importance of teachers being able to connect to students as a way, not only, to help in their academics but in their overall growth as well.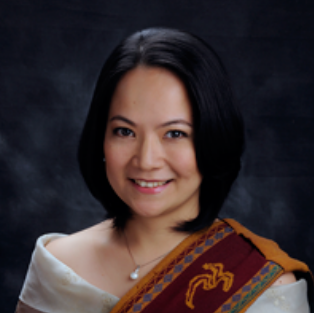 The final lecture was by Michael U. Jimenez on Mindfulness in the Classroom. Mr. Jimenez focused on how Mindfulness as well as elements of meditation can be used as a way for teachers and students to focus on the present, on their work. He discussed how these practices could help to deal with anxieties of the past and future or the distractions of technology in the modern world.
While the talks contained a great deal of important information, they were not the end and be all of Chemistry Week. The participants gained access to asynchronous sessions moderated by Jasper Perez and Emil Escalante where they learned even more about Psychological First Aid and Colorful Electrolysis. Overall, the event was a great opportunity for all involved to pass on or learn even more about teaching Chemistry and will be continued in the future!