By: Adam Ong and Gabriel Yason, Content Writers, Work Immersion Program, Reedley International School
Last May 29, 2021, the PACT called together its members from the national chapter and the multiple regional chapters that made it up for the annual General Assembly.
As a main presentation for this event, guest speaker Dr. Roy van den Brink-Budgen was invited to give his expertise on critical thinking. His webinar, "The Art of Questioning in Chemistry Class to Develop Creative and Critical Thinking", is focused on the power of asking questions to invoke critical thinking among students. Chemistry as a science is based on observations to make sense of phenomena, thus for students to learn chemistry successfully they need to think critically and creatively. He explains creative and critical thinking as a questioning mode of thinking. Questions can initiate discussion and push students to recognise problematic reasoning so he encourages teachers to urge students to ask questions, not only to further enhance the students knowledge in a subject but also to allow teachers to gauge the students level of understanding. He wants students to ask questions not just because they have to but because they want to understand and learn. He adds on that students need to ask the right questions to further develop their critical thinking.
Of course that wasn't all that happened during the assembly, after all, the first PACT Curated materials were launched. With articles and books for the use of teachers from 7th Grade Biology to Grade 12 Gen Physics and everything in between, the Google site was very well-made. As can be seen by the easy to perform and well prepared Kitchen Chemistry experiment modules, which can be found here. And for all those contributions, the first PACT apprentices were acknowledged with certificate awards for their services in a ceremony after the launch. After giving thanks to the students, the Officers of the PACT held reports that informed members on future plans and the state of the organization.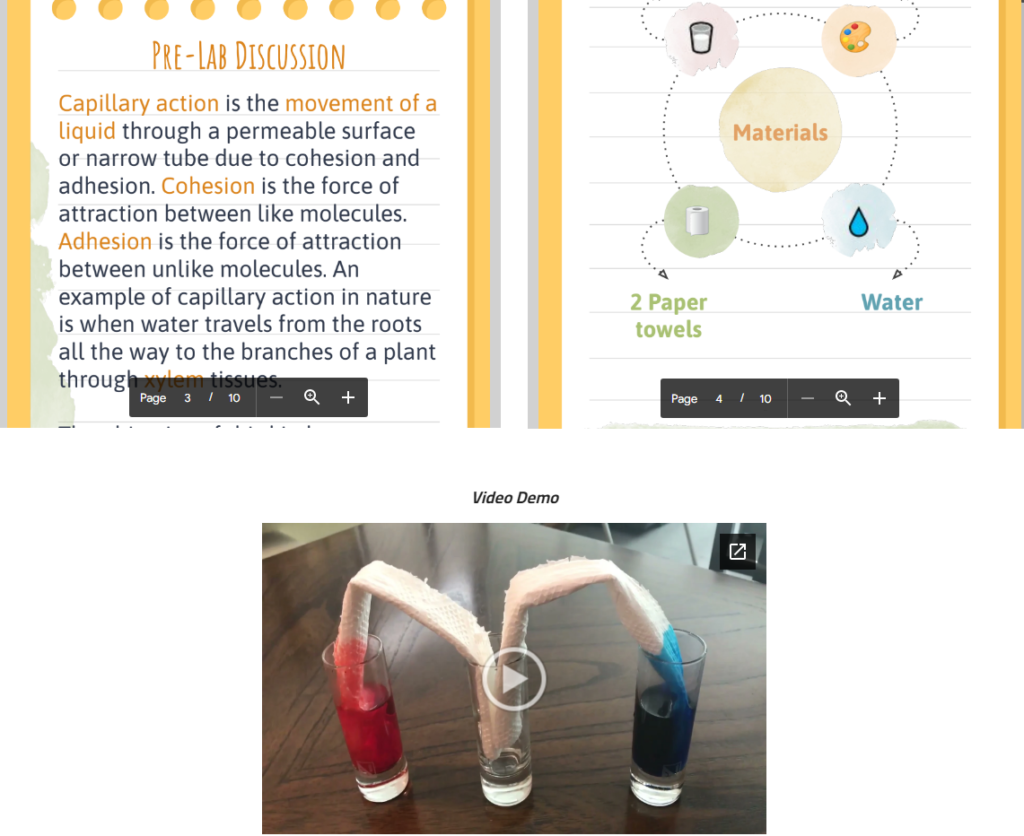 Then, the 2021 General Assembly congratulated the newly elected Officers and Board Members of PACT-National. Those are Vic Marie I. Camacho from Philippine Normal University, Voltaire G. Organo, Ph.D. from the University of the Philippines-Manila, Edwehna Elinore S. Paderna, Ph.D. from the University of the Philippines-Diliman, and Carlos P. Garcia, Ph.D. from the University of Santo Tomas. 
This annual event not only met the standards set by previous assemblies, the election of officers and a talk from an expert lecturer, but made more of it, with the launch of learning materials free to access for every teacher and the addition of apprentices. One can only wonder what the General Assembly will be like this year.